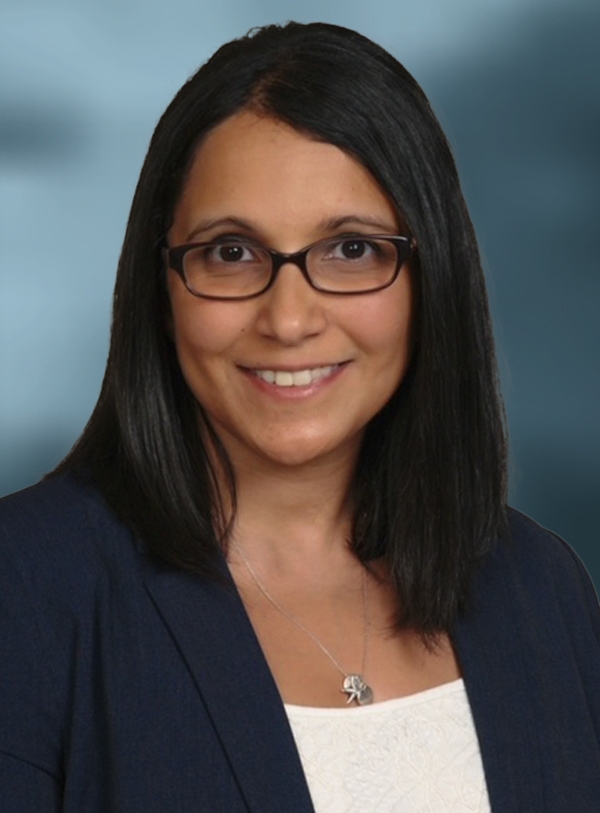 Biography
Tennessee Attorney, Tennessee
Shilpini Vora Burris is an accomplished managing attorney in the firm's Tennessee office. With a strong legal background and a passion for serving her clients, she specializes in bankruptcy, foreclosure litigation, creditor's rights, and real estate law. She is licensed to practice in federal and state courts in Florida, Maryland, and Tennessee, bringing her clients a wealth of legal expertise.
In a unique career trajectory, Shilpini began her professional career as a reporter before transitioning to law, where she has excelled in diverse practice areas such as complex civil litigation, medical malpractice, product liability, premises liability, probate, and criminal defense. She previously worked for the public defender's office and several prominent law firms.
Shilpini earned a Bachelor of Arts from The Ohio State University and completed her Juris Doctor at Capital University Law School.