ALAW is pleased to announce the promotions of Senior Counsel Rohan Rupani and Shilpini Vora Burris. Rohan will now serve as managing attorney for the firm's Default Practice in Georgia, while Shilpini Vora Burris will take on the role of managing attorney in the firm's Tennessee office.
ALAW's Managing Partner Jonathan Sawyer expressed his confidence, "Rohan and Shilpini have demonstrated expertise, integrity, teamwork, and an unwavering commitment to our clients, their colleagues, and the firm. I'm proud to recognize their achievements and look forward to their continued success and contributions."
Rohan Rupani joined ALAW in 2021 and has been the primary mortgage default attorney for the Georgia office. An Emory University alumnus, Rohan secured his J.D. from the Georgia State University School of Law in 2012. During his tenure there, he represented the rights of insolvent debtors against the IRS at the school's low-income taxpayer clinic.
Recognized in 2019 by the Atlanta Volunteer Lawyers Foundation as Volunteer of the Year for his pro bono efforts, Rohan is an active member of the Georgia Bar Association and the Lawyer's Club of Atlanta. He also served as a panelist on the American Bar Association's CLE on Collecting Judgments in 2018.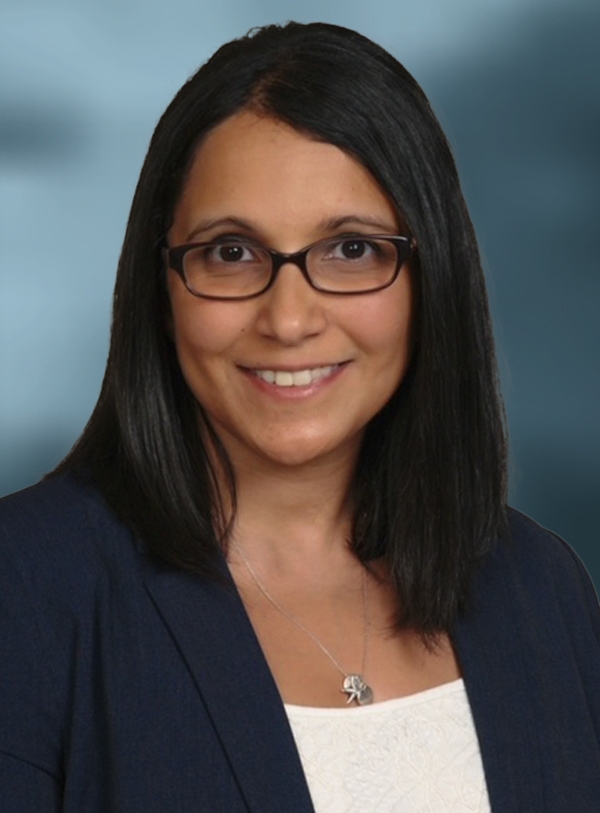 Shilpini Vora Burris joined the firm in 2021 with a strong legal background and a passion for serving her clients. She specializes in bankruptcy, foreclosure litigation, creditor's rights, and real estate law and is licensed to practice in federal and state courts in Florida, Maryland, and Tennessee.
In a unique career trajectory, Shilpini began her professional career as a reporter before transitioning to law, where she has excelled in diverse practice areas such as complex civil litigation, medical malpractice, product liability, premises liability, probate, and criminal defense. She previously worked for the public defender's office and several prominent law firms.
These promotions follow a dynamic period of growth for ALAW as the firm continues to expand in practice areas and footprint. Other noteworthy additions include partners Kirk Schwartz and Michael Milstead and managing attorneys Franklin Greene and Carrie Thompson Jones.